We aren't just selling you a home,
we're selling you a community!
Get notified of new listings — sign up for our newsletter.
Click the listing images for details about each property
$2,900,000 Active

24672 KEATING GRANGE LN Baker City, Oregon
2 Beds 2 Baths 1,280 SqFt 1,302.130 Acres
$2,400,000 Pending

2528 BEAUMONT RD Nyssa, Oregon
3 Beds 2.1 Baths 3,106 SqFt 63.190 Acres
$2,350,000 Pending

Shirttail Creek RD Durkee, Oregon
3,590.740 Acres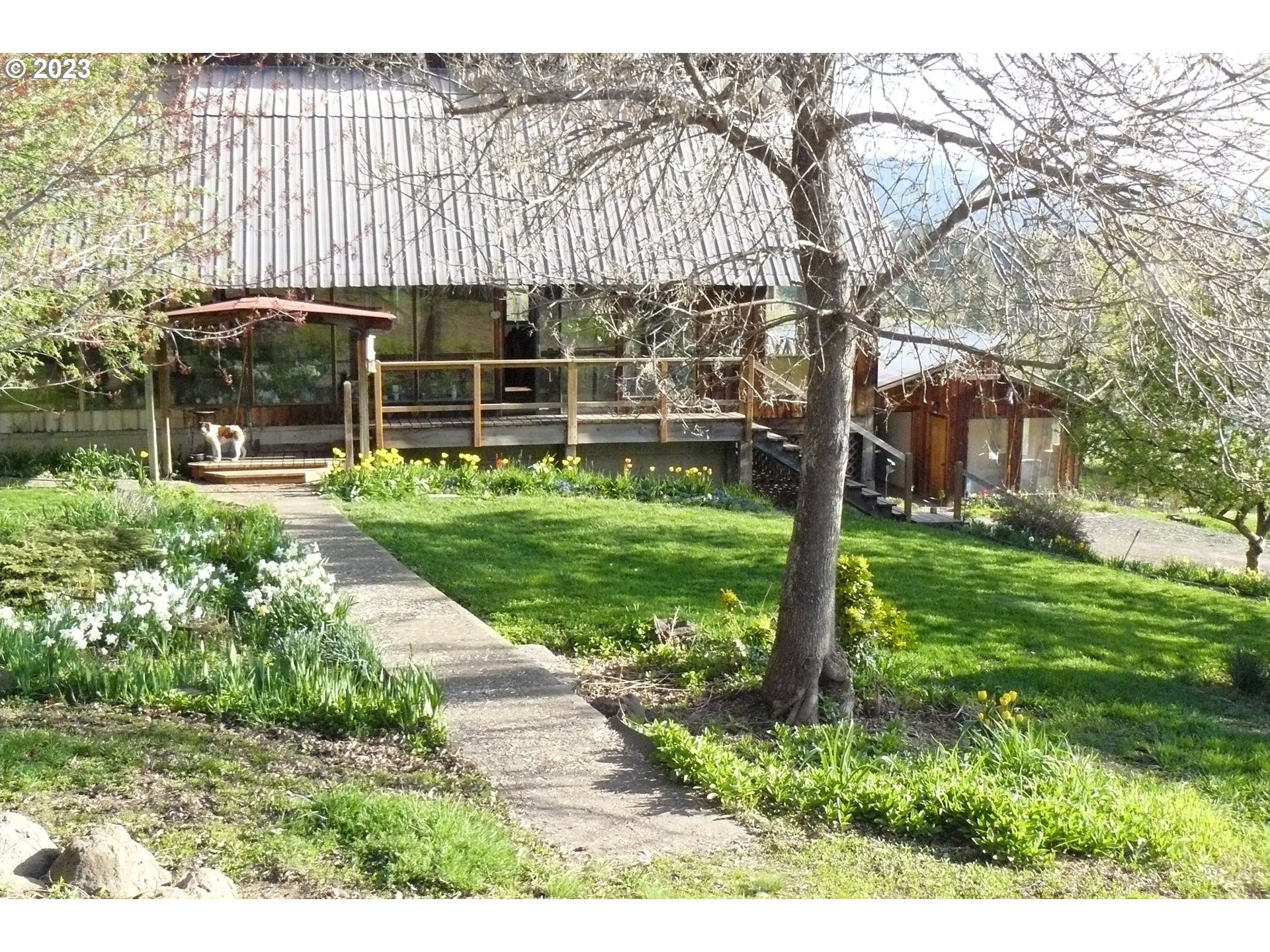 $1,250,000 Pending

35901 VALLEY VIEW LN Halfway, Oregon
3 Beds 2 Baths 2,492 SqFt 142.050 Acres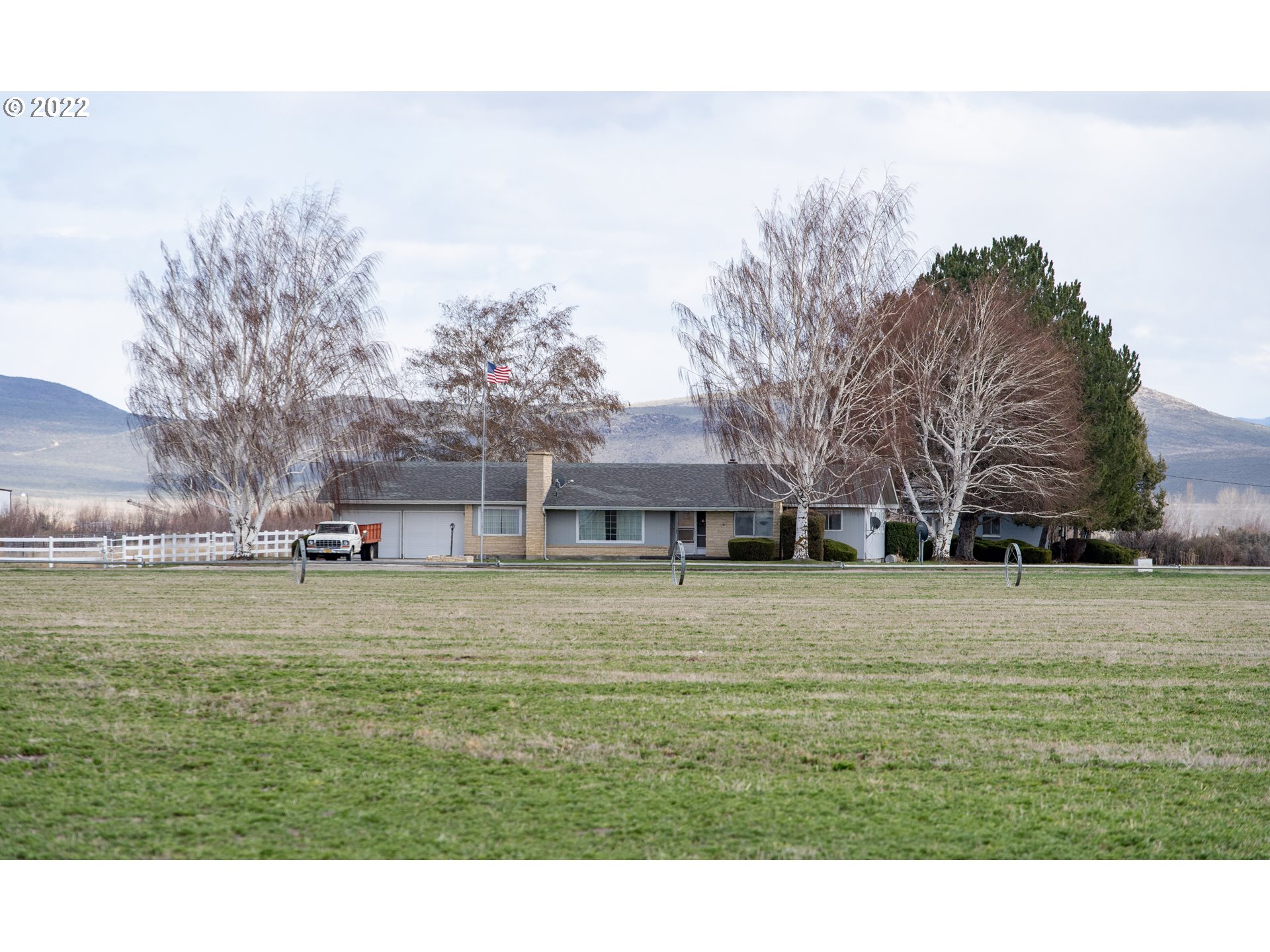 $1,200,000 Pending

19712 S AIRPORT LN Baker City, Oregon
3 Beds 3 Baths 2,024 SqFt 89.550 Acres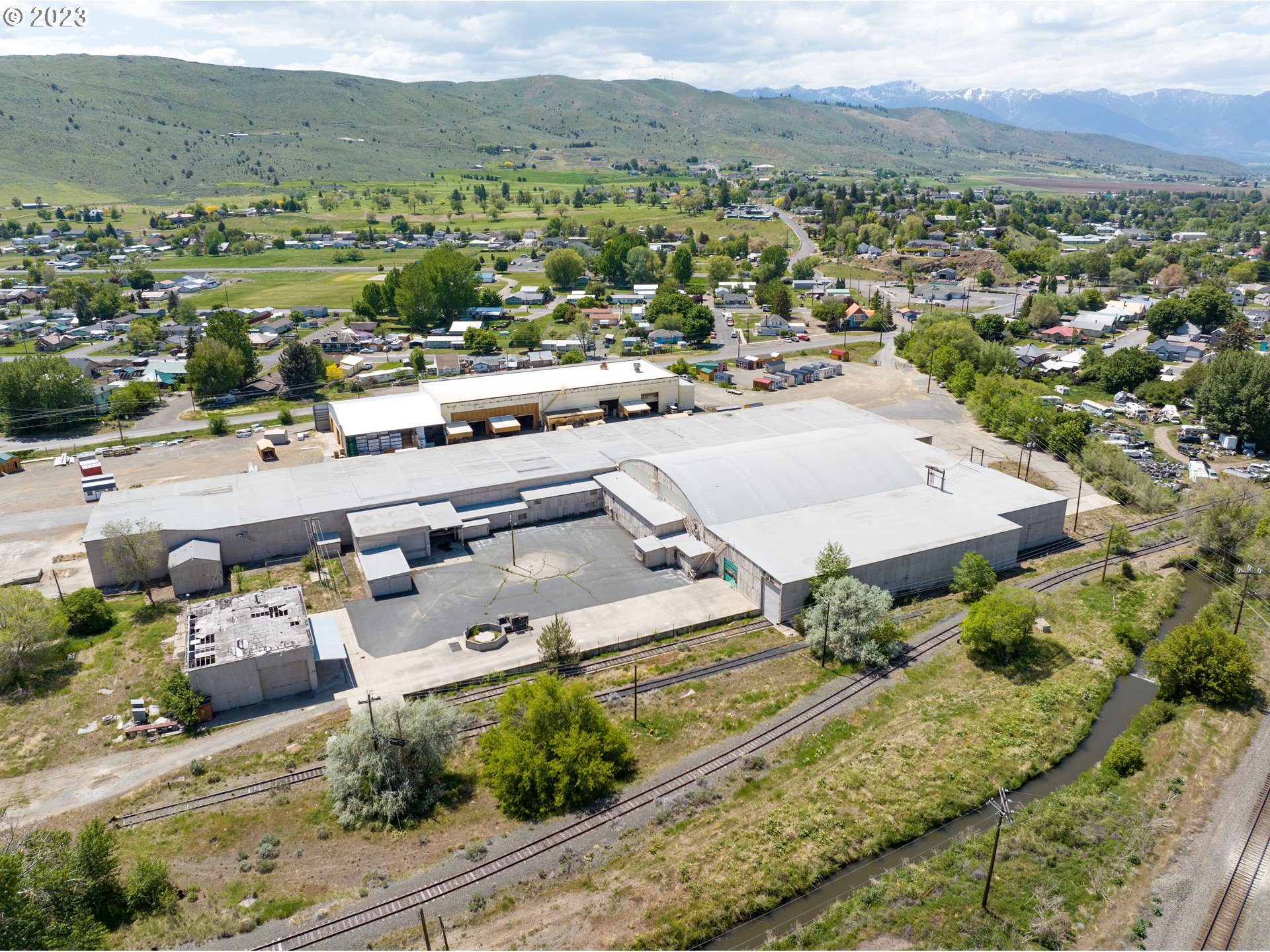 $995,000 Active

800 David Eccles Baker City, Oregon
105,572 SqFt 12.230 Acres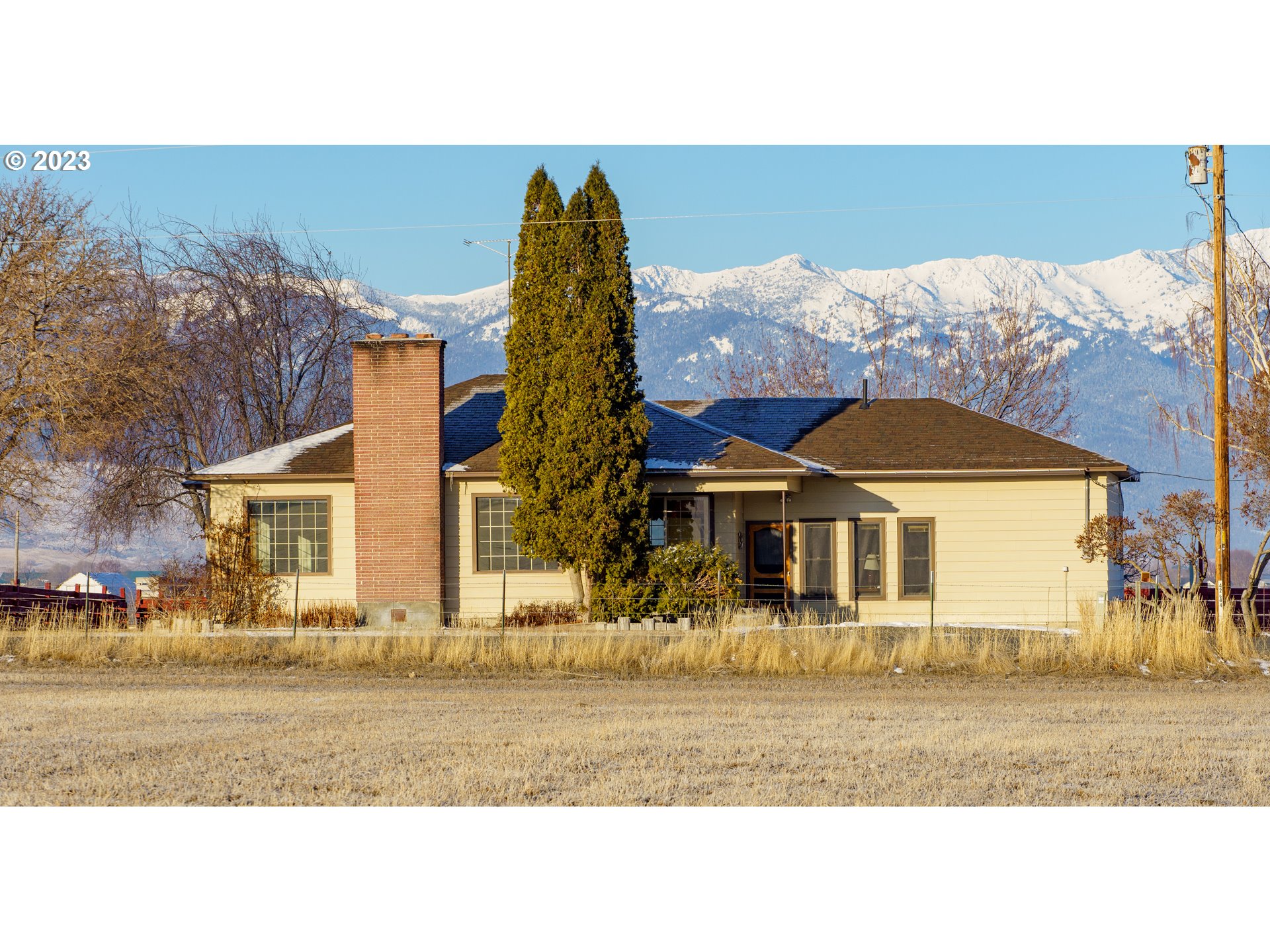 $875,000 Pending

42644 NYE RD Baker City, Oregon
3 Beds 2 Baths 1,961 SqFt 36.070 Acres
$675,000 Pending

43935 RUNNING IRON RD Baker City, Oregon
3 Beds 2.1 Baths 2,350 SqFt 5 Acres
$649,900 Active

43561 GRANITE CR RD Granite, Oregon
1 Beds 1 Baths 744 SqFt 160 Acres
Baker City Realty – Serving Baker City and Beyond
Stability and reputation are crucial for something as important as real estate. Founded in 1961, Baker City Realty is the agency of choice for local residents and businesses, investors and people relocating. Whether you are interested in selling or buying a home, investment property, vacant land or farm and ranch properties in Eastern Oregon, or if you just want to learn more about the Eastern Oregon real estate market, we are here to help.
Traditional and Modern Values
Odd as it seems, an embrace of history keeps a town culturally relevant. While it has a traditional small-town character, Baker City also has a great collection of art galleries, terrific restaurants, national award-winning brew pub, coffee houses, one-of-a-kind shopping, engaged schools and an active and genteel nightlife. For those with more outdoor interests, Baker is at the foot of the Wallowa and Elkhorn mountains and offers solitude on mountain hikes, thrill-seeking adventure whitewater rafting on the Snake River, skiing at 8,000 feet, and golfing, fishing, biking or birding. Another attraction is the Hells Canyon National Scenic Byway, which leads to the town of Halfway and, farther along, to Snake River and Hells Canyon – the deepest river-carved gorge in North America.
Urban Elements of Baker
Baker remains an attractive place for those seeking the calmer pace of life a Western town, yet who still value culture, refinement, an active arts scene and good food and drink. If this sounds like what you're looking for, contact us today to discuss what is happening with Baker City, Sumpter, Halfway and Grant County real estate trends. Our professional brokers are available seven days a week to assist you.  Whether residential, commercial, vacant land mining claims or farm and ranch properties, we will do whatever it takes to help you buy or sell. When you list property with Baker City Realty of Eastern Oregon, you receive extensive exposure through our marketing network. We have access to potential customers who have utilized our services over the years, which we can utilize for your benefit.
The Baker Real Estate Market
The Baker City real estate market is one of the most dynamic in rural Oregon and we'd like to assist you in selecting the right property. Please call us for a market analysis of your property or to help you start the process of selecting your Baker City, Sumpter, or Eastern Oregon "home."  Please do not hesitate to contact us.
By Lisa Britton | The Baker City Herald Lyle Laeger is the legacy of Baker City Realty, his career in local real estate spanning nearly half a century. Laeger, 92, entered the real estate scene in 1961 with Blue Mountain Realty. Three years later he struck out on his own and established Baker City Realty.…
Read More...