McMenamins in Baker City? It's Already Here!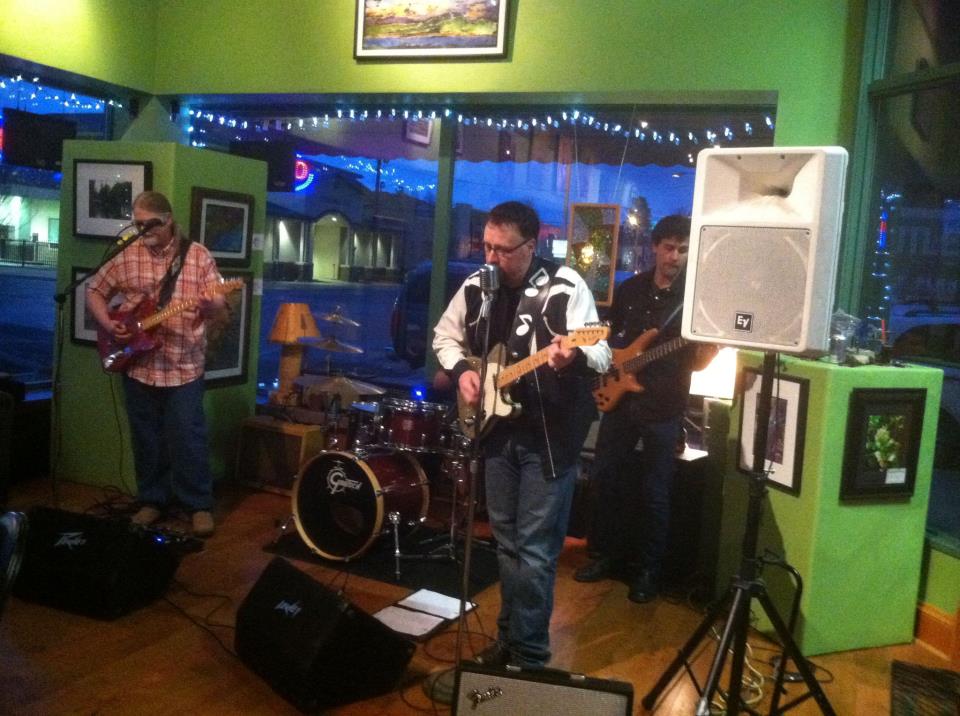 It is in part human nature to look externally for support, especially when the idea is to accomplish something. For a number of years now, a common conversation in Baker has been to ask why we haven't brought McMenamins to town. The hard truth at one level is, of course, simply in the numbers. We do not have the population or the demographic for the business consultants and corporate placement specialists to give the green light. However, the other side of that truth is the underlying reality that at a basic conceptual framework, Baker is already a McMenamins.
Perhaps we need to shift our perspective and take ownership of our McMenamins-like capacity. That is to say, look around. Our downtown historic district is made up of the components of a McMenamins. Take McMenamins Edgefild in Troutdale, Oregon, for example. Visitors at Edgefield dine on pub food and drink locally brewed beer, listen to live music, go out to the whiskey bar for a night cap and curl up in the on-site hotel.
Baker already boasts the historic architecture, a (much better, in our opinion) local brew pub, a theater, retail shops and music venues. How about that night cap? Enjoy the wine bar or perhaps a drink at the historic hotel. Although not currently singular in branding, the original Base Camp Baker project included this very template. From an economic development standpoint, Base Camp Baker was a viable concept to package Baker City as whole.
Even though the scale might be a bit different and the goal might not be just tourism, we should learn to embrace the idea that Baker is the next generation McMenanmins. It's an experience that locals and visitors alike can participate and revel in!
We ought to demonstrate to the world at large that we here, now, are celebrating life through our endeavors and our experiences. I go to a tap room, then head to the theater. The show is over, so I go out for live music. I'm up the next morning heading downtown for breakfast and coffee, then I'm checking out what's at the book store, the kitchen store, the shoe store, etc. And, how about that, there's a parade today, or a 5k, or another one of our many local events. Our local events are not to attract tourism or economic development. They are a part of our culture, our experience.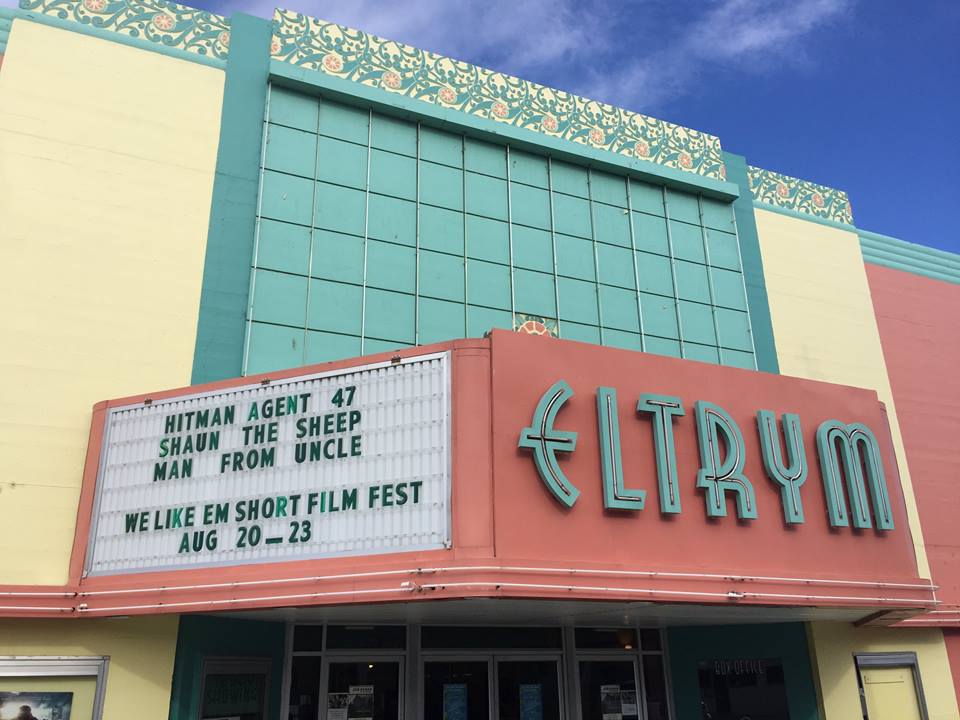 The more we focus on ourselves, as a community, (call it Baker for Bakerites), the more the rest of the equation will take care of itself. The balance of our visitors are Baker alumni, friends and family, no less. The reason of return is not only to reminisce about the past, but to experience the present. I'd say right now, right here, we are having a great time, and all of our Baker brothers and sisters out there are taking note, coming back, and visiting more often! The past is certainly to be celebrated, but the present is where it is at!
So, Baker, keep up the good work! Keep making "it" happen. Embrace the beersperience, the arts scene, the new "foodie" culture, go to a play, make a movie, ride a bike, ski till you drop, get out there and tell the world McBAKERmins is alive and well, (if you are so inclined.) Let'em know Baker hasn't just arrived, it is always arriving and thriving in its own, unique way, just the way we like it!